Specializing In Railroad Track Maintenance Equipment
Remanufactured Railroad Equipment
We sell only the best quality equipment!
Top-Quality Remanufactured Railroad Equipment
Patco Industries is proud to be the top-provider of high-quality remanufactured railroad equipment in the Southeast Wisconsin area. We offer a wide-variety of styles of railroad tools and equipment to keep your railway working as though it is brand new. Patco Industries Inc. has been a family-owned business since 1984 – we value our customers and it shows! When you work with Patco for your remanufactured railroad equipment needs, you can rest assured knowing we will go the extra mile to provide you with the best equipment and service possible. 
Take a look at our shop to view all of the categories that we have to offer!
Patco Industries Inc.
Railroad Relays and Switch Machines
Our relays and switch machines look so close to new it's hard to tell new machines and relays from one of our remanufactured ones. All of our relays and switch machines are adjusted to meet the highest in O.E.M. specifications.
Some of our railroad track maintenance equipment that we offer include remanufactured relays such as GRS, US&S, and Safetran. Check out Patco's relay remanufacturing specs.
Our core exchange program that we offer allows us to build the relays you need. When you receive them, send in the cores so you can have a smooth transition without interrupted service.
Here at Patco Industries Inc. we can also take your US&S FN16 relay and convert it into a FN16A. We have new contacts and coils for this process. Call for pricing information and one of our staff members will be happy to assist you.
Our list of railroad track equipment maintenance just keeps going on and on. We also have the capabilities to service your B1's per the OEM Safety Notice issued in 1997, which was updated in 2007. This would be a great way to utilize our core exchange program.
At Patco Industries Inc. we repair every type of switch machine, including US&S M Series, GRS Model 5, and GRS Model 6. Over 85% of our railroad track maintenance equipment has new parts. We pride ourselves in our remanufactured switch machines because we do not leave one stone left unturned as we bring your machine back to brand-new quality.
We like to separate our company from other railroad track maintenance equipment providers because we consider ourselves one of the best at creating alternatives for new machines. Every piece of our railroad track maintenance equipment machines are tested to O.E.M specifications. By doing this, we are able to ensure the highest quality machine on the market.
Relay Manufacturing Specs
OEM Safety Notice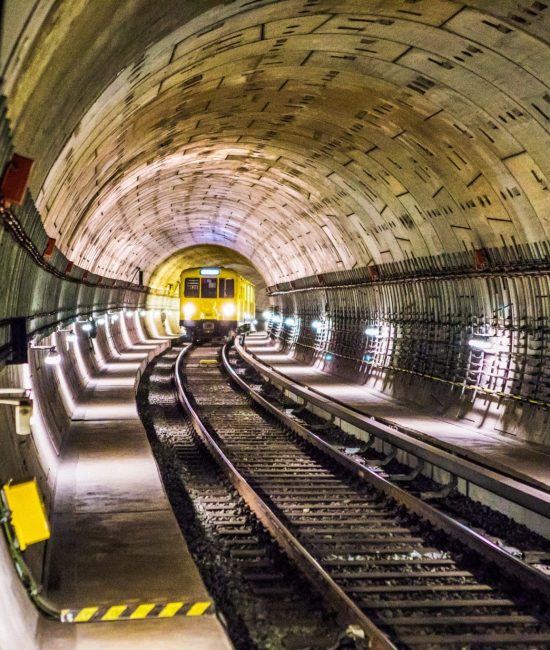 We believe that relays are the railroad's lifeline. Without proper remanufacturing techniques, one bad relay could be detrimental to the well-being of this lifeline. We offer the very best railroad relays for sale in the country!
Put your trust in Patco's quality remanufactured railroad equipment! Patco is the name you can trust with your railroad equipment!