The Railroad's Lifeline
Relays
At Patco we strive to create the best possible remanufactured relay.
Patco Industries Inc.
Remanufactured Relays
Our relays look so close to new it's hard to tell a new relay from one of our remanufactured relays. All relays are adjusted to meet the highest in O.E.M. specifications.
We remanufacture multiple types and styles of relays including GRS, US&S, and Safetran. For more information, check out Patco's relay remanufacturing specs.
We also offer a core exchange program in which we can build the exact relays you need. Once you receive them, simply send send in your worn cores. This way you can have a smooth transition without service interruptions.
Also at Patco we can take your US&S FN16 relays and convert them into a FN16A, we have new contacts and coils for this process, so you always get the best quality. Please call for pricing.
We also have the capabilities to service your B1's per the OEM Safety Notice issued in 1997 which was updated in 2007. This would be a perfect way to utilize our core exchange program.
Relay Manufacturing Specs
OEM Safety Notice
Looking For Parts? Visit Our Shop!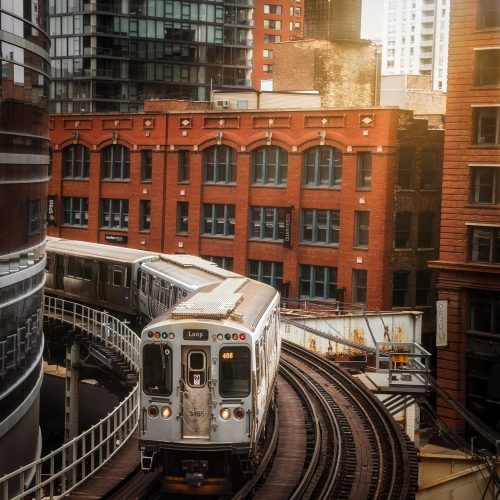 At Patco we believe quality and reliable relays are the railroad's lifeline, without proper remanufacturing techniques, one bad relay could be detrimental to the performance and safety of your entire system.
Many repair shops say they do this to the relay, or do that to the relay, when we say we do it, you know Patco is the name you can trust in the relay remanufacturing industry. If you are looking for your relay to be remanufactured in a signal shop environment, look no further, you have come to the right place.