Tools For Railway Track Maintenance
Railway Track Maintenance Tools
Proven Railway Track Maintenance Tools
When it comes to finding railway track maintenance tools, Patco Industries offers tools that have been used and proven to work. With a variety of options, any of our railway track maintenance tools will benefit your railway and keep it in the best shape possible!
Patco Industries Inc. Railway Tools
Railroad Equipment Suppliers: Railway Maintenance Tools
Patco Industries is proud to create cutting-edge solutions when it comes to railway maintenance tools. With a variety of tools available, we can improve efficiency and safety in a reliable way. Whatever your needs are, Patco Industries can help meet them with any of our railway maintenance tools.
Since 1984 we've been developing tools with the understanding of the challenges and requirements you need when it comes to railway maintenance. We strive to develop innovative tools that set us apart from the competition. We stick to our strict quality standards that ensure each tool we create passes any testing it needs to provide the proper durability and long-lasting performance our customers have come to know.
With a diverse need for railway maintenance, Patco Industries has made sure that we not only have tools that are needed for general work but also specialized tools for those difficult times. If you're looking for the best railway track maintenance tools, don't hesitate to get in touch with the team at Patco Industries!
Relay Manufacturing Specs
OEM Safety Notice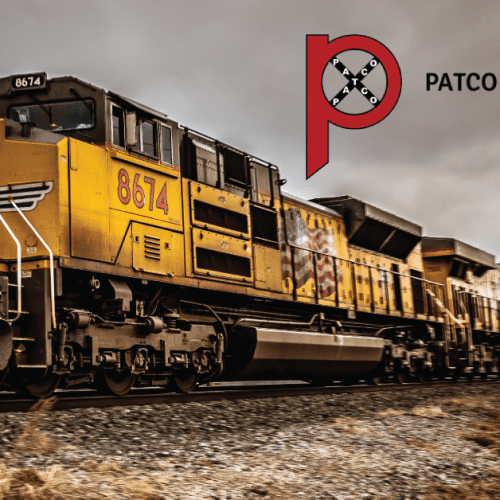 Quality Products, Excellent Service.